Biden thanks law enforcement for protecting DNC during violent protests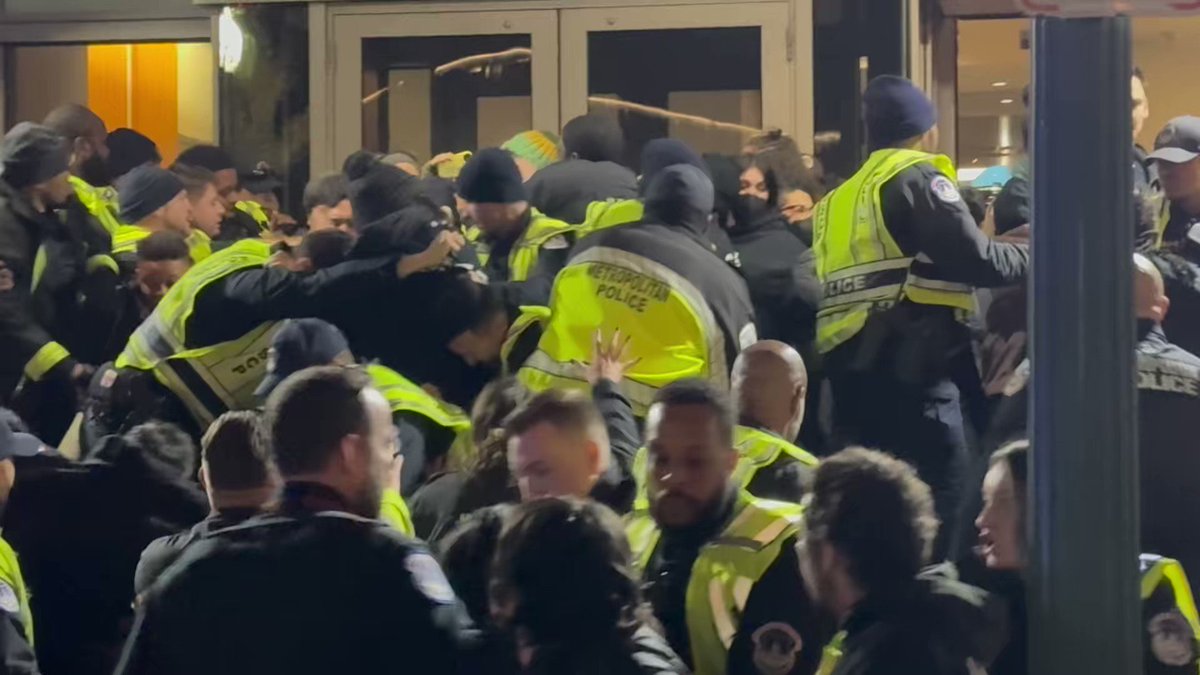 Joe Biden, the President of the United States, thanked police officers for their work after violent protesters clashed Wednesday evening with police.
After a group of 150 protesters illegally gathered in Washington and blocked the entrance, while calling for an end to the Israel-Hamas conflict, arrests were made.
Many Democrats, including some in Congress, have called for a cessation of violence. However, after the incident, they distanced themselves from the protesters. This included a coalition led by the Democratic House Leadership, Rep. Sean Casten, (D-IL), as well as Rep. Brad Sherman, (D-CA), both of whom thanked the police and claimed that the "pro-Hamas demonstrations" could help Republicans to win in 2024.
According to the White House, President Biden and First Lady Jill Biden attended a DNC staff meeting on Thursday to express their condolences. The Bidens thanked law enforcement officials for keeping everyone safe in the building, including members of Congress. The Bidens also expressed their gratitude to DNC staffers and wished them Happy Thanksgiving. They also told them to look out for each other.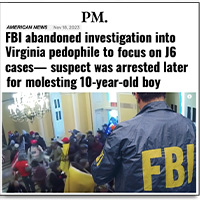 There were six officers injured during the altercation. Some suffered minor cuts, others pepper sprayed and at least one was punched. Six police officers were injured during the altercation. Some suffered minor cuts, others pepper sprayed and one was punched. A person was charged for assaulting an police officer.
U.S. Capitol Police shared a message on X (formerly Twitter) saying that they were grateful for their officers' efforts to keep these violent and illegal protesters at bay. They also protected the people in the surrounding area.
Joe Biden, on several occasions, has distanced himself from the far-left elements of the Democratic Party. He said that the police should not be defunded but rather funded during the State of the Union Address in 2022.
Biden said, "We all should agree that the solution is not to cut funding for the police." "It is to fund the Police." They should be funded. Fund them. "Fund them with resources and training – resources and training that they need to protect the communities."