Biden admin strikes deal with Iran to swap prisoners, release $6 billion in frozen funds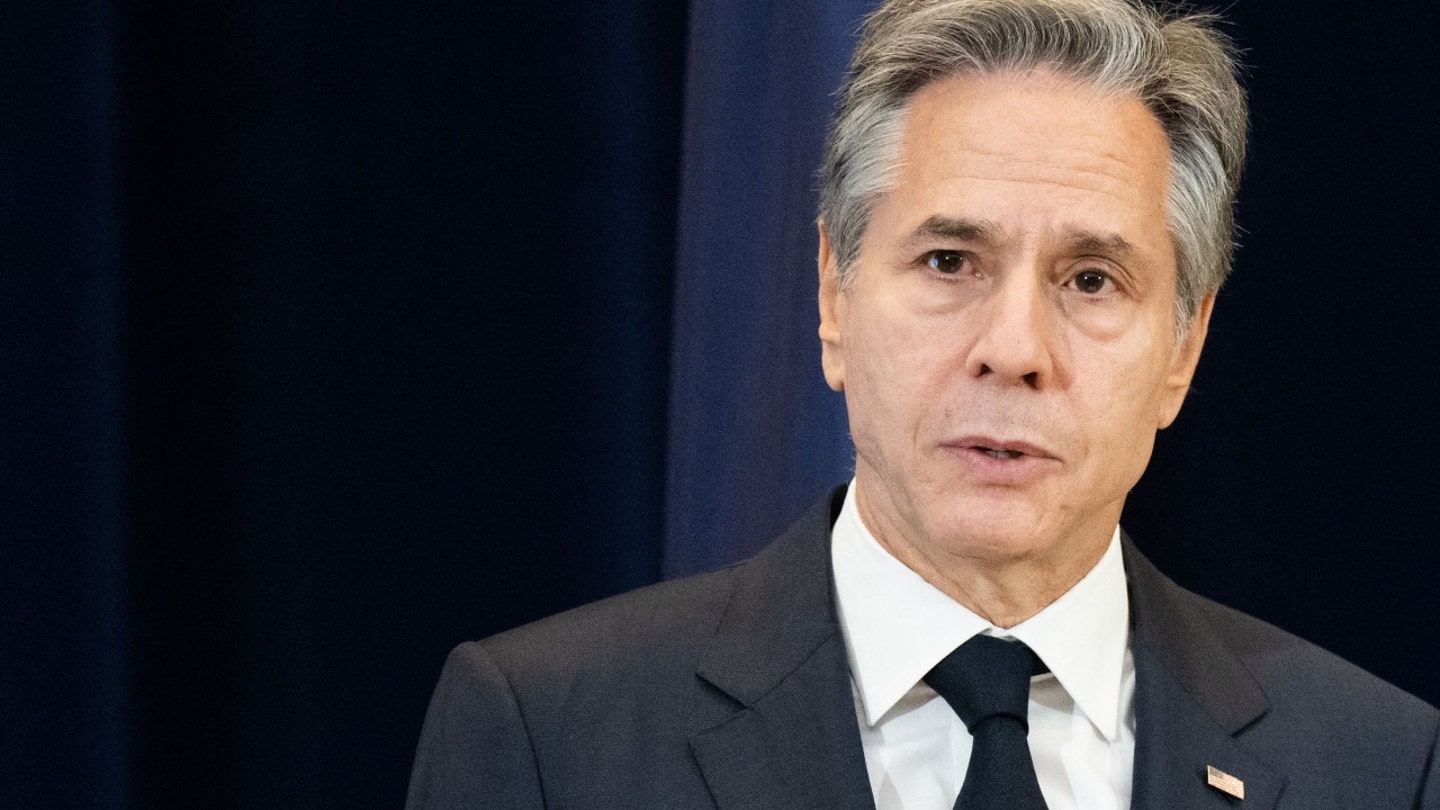 The Biden administration reached a deal with Iran that involves the exchange of prisoners and the release of $6 billion in Iranian funds.
The deal stipulates that Iran will free five American citizens who are detained in Iran, and the U.S. will release five Iranian citizens held in the U.S.
The agreement creates a blanket exemption to allow the transfer of $6 billion in frozen Iranian funds from South Korea to Qatar, without having to worry about violating U.S. sanction. The money does not go directly to Iran, and neither are U.S. tax payer funds used.
The United States considers Iran a state-sponsored terrorist.
The notification obtained by The Associated Press shows that Secretary of State Antony Blinken approved the deal at the end of last week. However, Congress wasn't notified until Monday – the 22nd anniversary date of 9/11 terrorist attacks.
Transferring $6 billion to the Iranian government was the key element of the prisoner's release deal that saw four out of five American prisoners transferred from Iranian jails and placed under house arrest in Iran last month. The fifth detainee was already under house arrest.
In light of the numerous U.S. Sanctions on foreign banks who engage in transactions that benefit Iran, many European countries refused to participate in the transfer. Blinken's exemption is intended to ease their fears about the possibility of U.S. sanction.
National Security Council Spokesperson Adrienne Watson stated that Secretary Blinken took a procedural action last week to "ensure Iranian funds can move from restricted accounts to restricted accounts and remain restricted for humanitarian trade".
As we said at the beginning, the goal is to secure the release of five Americans who were wrongfully detained. Watson stated that this is a delicate and ongoing process.
This is just a first step, and no one has been released or will be this week. We have been keeping Congress informed since the beginning of this process, long before today. And we will continue doing so with additional briefings already scheduled this week.
Some have criticized the deal. Behnam Behnam Taleblu, senior fellow of the Foundation for Defense of Democracies, who is focused on Iranian security, said that releasing funds would "only feed Tehran's desire to continue taking hostages."
"As the recent case of a Swedish diplomat shows, dual nationals and foreigners are not the sole targets. Tehran intends to extort even foreign government officials!" said he.
"In fact, less than one year after its founding, the Islamic Republic has shown the world that it is willing to take hostages. Even worse, releasing the $6 billion will make people forget why the money was frozen. Even Obama's administration, which signed into law the sanctions bills creating those escrow funds, didn't trust Iran to stop financing its nuclear and military programs with oil money."
Sen. Joni Ernest, R-Iowa argued that $6 billion of the "payout" would go to the Islamic Revolutionary Guard Corps (IRGC) and its proxies.
Ernest said that this would only encourage Iran's illegal actions and further hostage "diplomacy". Biden's failed appeasement strategy must stop.